Elevate Your Car's Electrical System for Better Performance
Count on B.N. Automotive for complete electrical diagnostic and repairs regardless of your car's make or model. For more than 30 years, we have been a reputable mechanics shop providing quality services for your vehicle's:
We work accurately to determine the issue and the right fix for your system.
We see to it that your car's battery, starter, and alternator are properly working together. In this way, you will not be inconvenienced due to a non-starting vehicle.
Using our unmatched experience and know-how, we will address problems including corrosions and collision damages.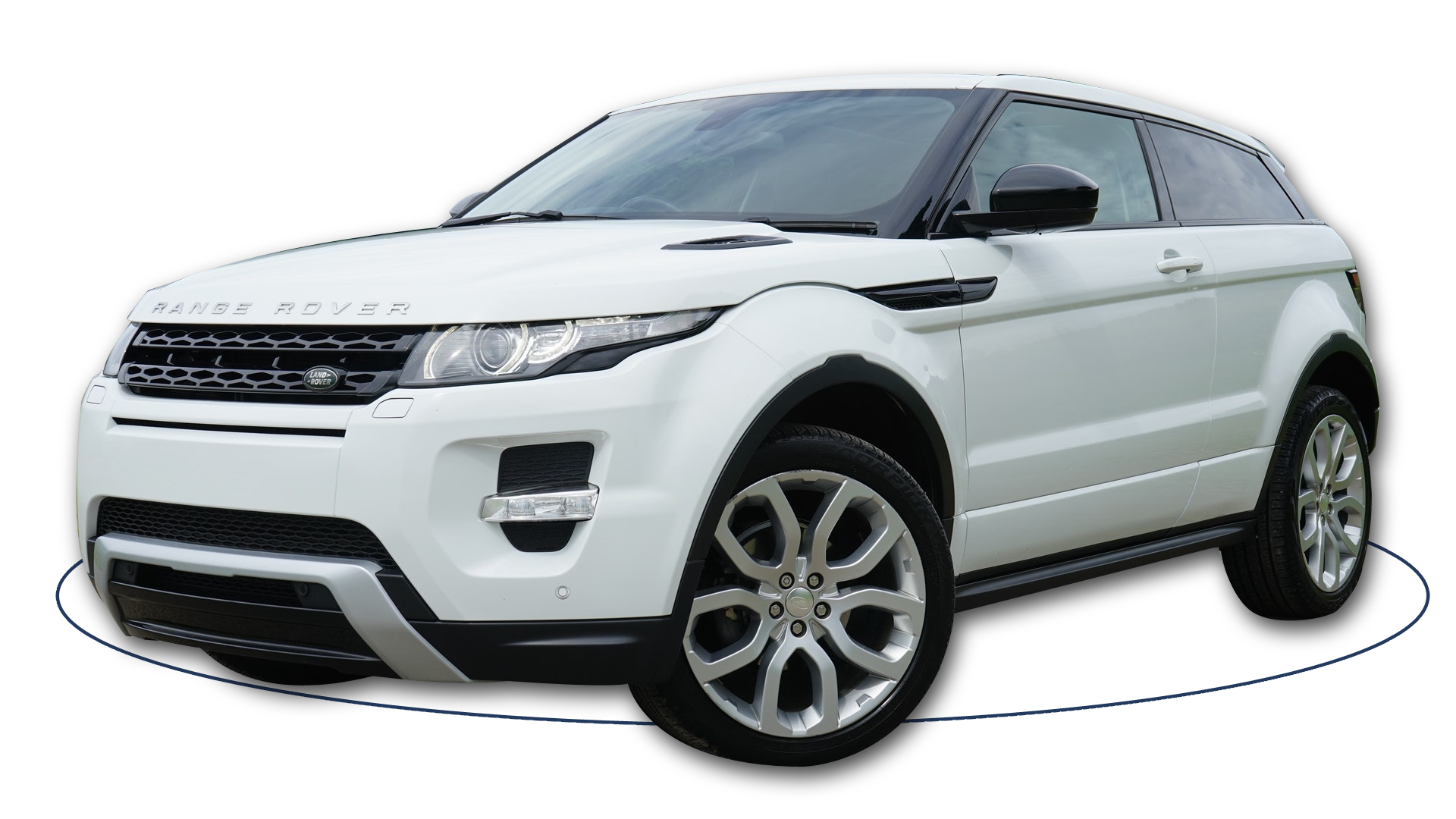 Reach Out to Our Auto Experts
For details or inquiries about our services, please connect with us today.