Resolving Your Vehicle Concerns Through Outstanding Repairs
Whenever you need of reliable car maintenance, repair, and electrical services, turn to B.N. Automotive. Our team of mechanics has what it takes to provide you with a variety of services such as:
We only use parts and products of the highest quality.
This is a simple process that helps improve the fuel economy of your car.
Our work enhances overall vehicle lifespan while maximizing performance.
We keep your automatic or manual transmission in tiptop shape.
Our team makes sure that your heat exchanger is running as it should.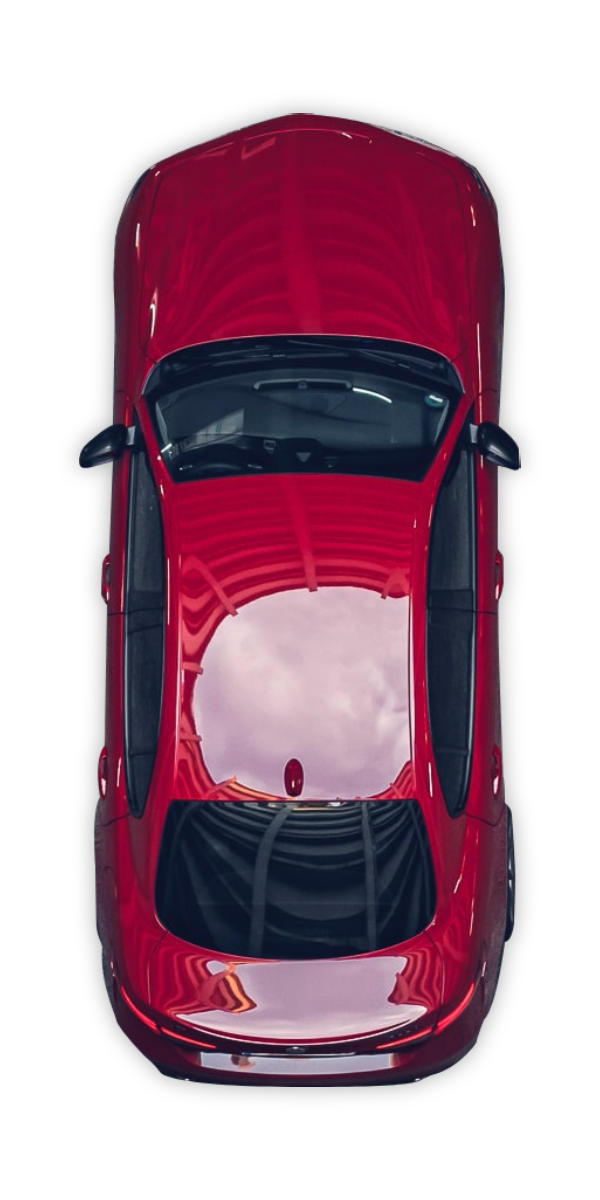 Avoid bumpy rides and drive with ease whenever you're on the road.
This is a system that must be properly maintained so you always have steady control of your car.
Is your vehicle not getting cold enough? Let us inspect your auto to ensure that you're comfortable during hot weather.
Your engine has complex parts that may wear out over time. That's why we're here to replace those components, which in turn fosters efficiency and safety.
To help you start your car easily, we keep your electrical system working at peak condition.
Please get in touch with our team for additional information.